I love sharing stories about artists and artisans who live, work and produce in my own city.
You will undoubtedly recognize her name as she has lent her creative abilities to many of my photo
shoots over the years.
'She' has teamed up with 'Him' and together they are creating a lot of fun, offerings, and great coffee…
She's beautiful, sassy & bold. He's beautiful (yes), mellow & grounded.
Together they are a couple & they are Prop Coffee.
This idea has been brewing in my close friend, set designer/prop stylist, Nora Martini's & her beau, La Terza Artisan Coffee Founder/Master Roaster, Chuck Pfahler's, heads for a very LONG time. I was thrilled to hear that some of the missing pieces (most notably, the baby caravan) were coming together a few weeks back. Then, this past weekend, to be one of the first to see their idea come to life at the maiden outing, was the coolest thing, ever.  Nora has impeccable style, a discerning eye, and a boat load collection of incredible props that she is, somehow, willing to part with – as her half of Prop Coffee – while the other half, Chuck, is close by roasting up full flavored cups of artisan coffee while you browse. All the while, their baby caravan (still thinking of the perfect name) serving as their perfect vintage back drop and traveling companion.
Come take a peek into their world filled with love, laughter, fun ~ sprinkled with props & coffee.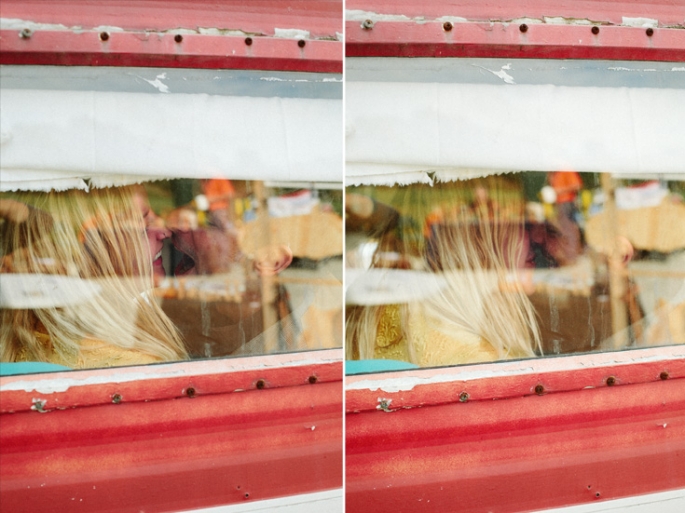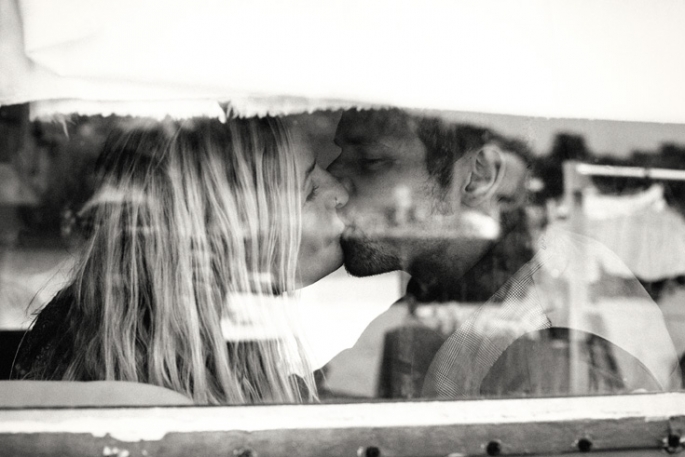 I'm so excited for the both of them and for the new places their Prop Coffee adventure will take them.
Once again, here's to following your dreams.
x~Gina